EL SHADDAI LEATHER is proud to provide a line of high-quality genuine leather products utilizing local materials and skilled craftsmanship. All our products are meticulously handcrafted with pride.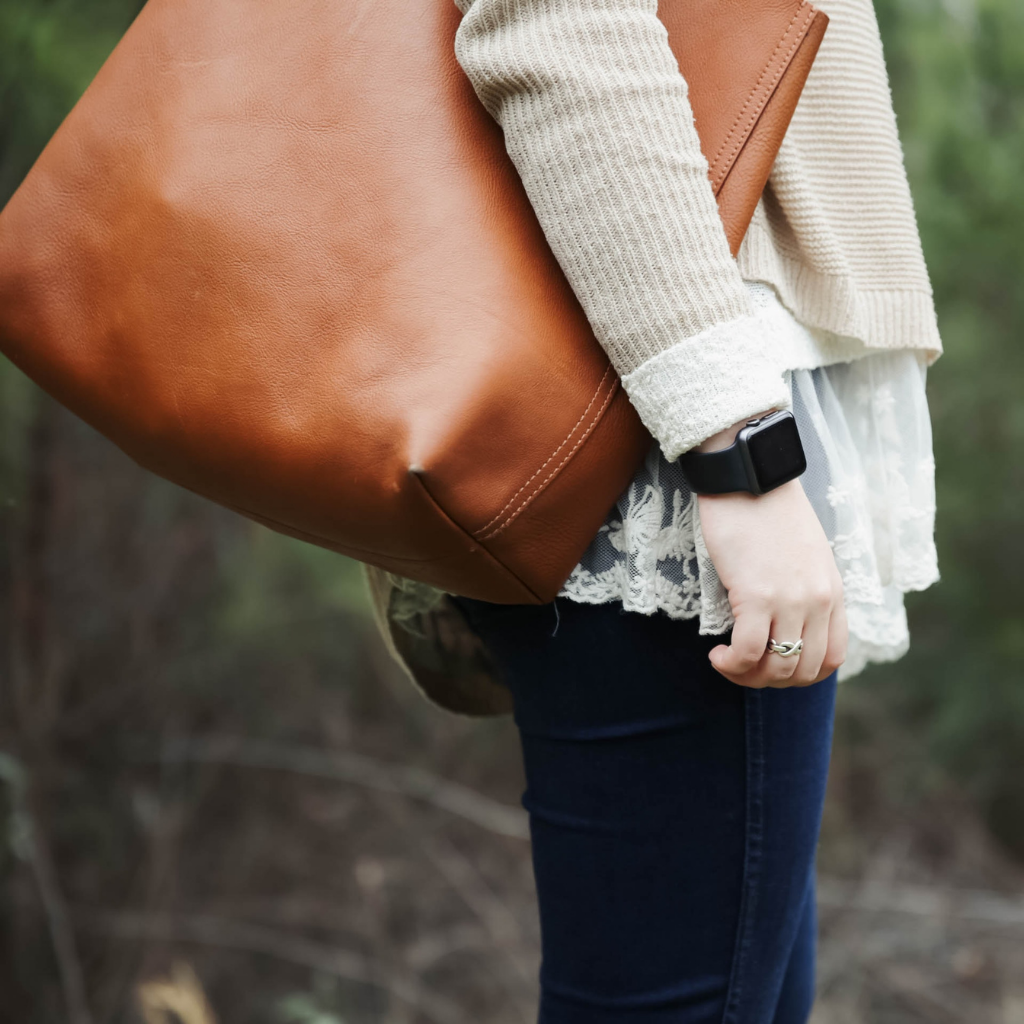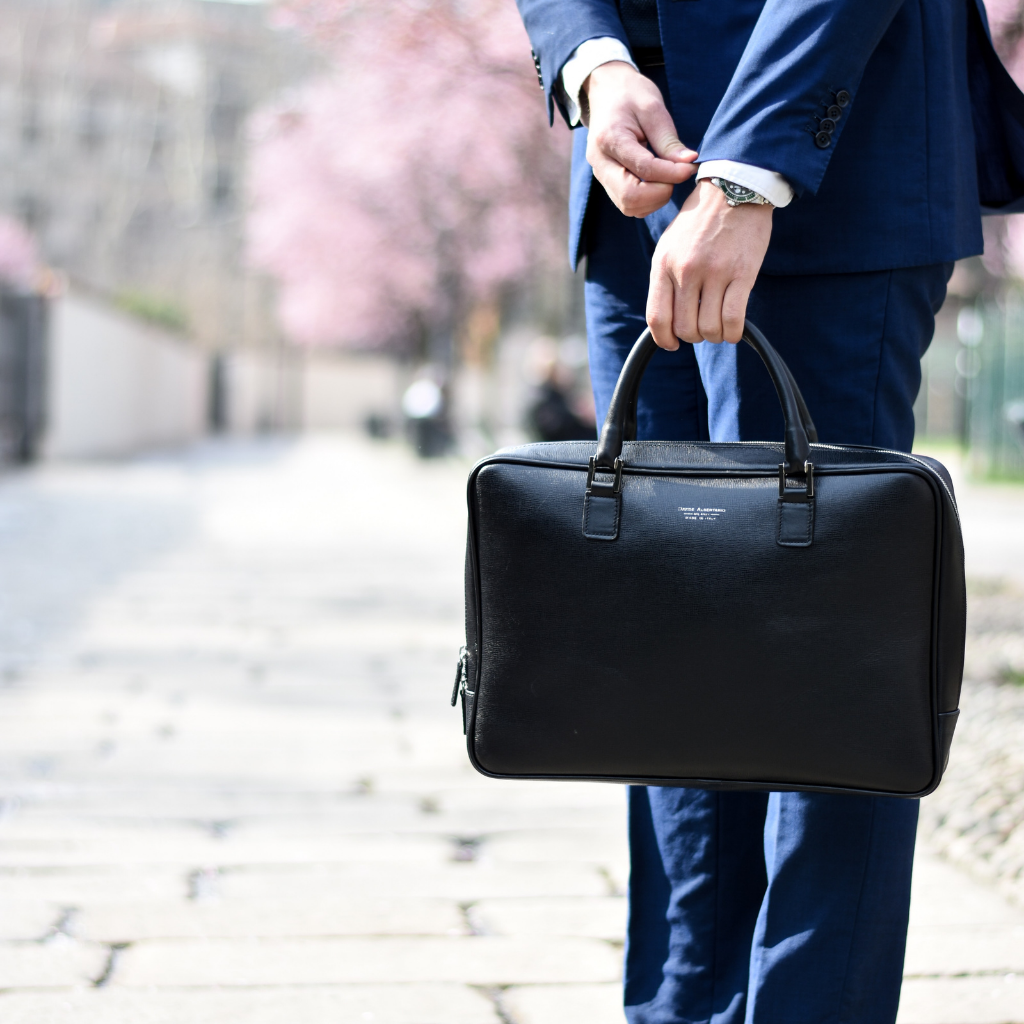 Our collection grows as we continuously discover new ideas. We also place a high value on customer satisfaction and aim to provide outstanding customer service that will give us a competitive advantage.
We believe that buying should be an experience. We've curated a selection of ethically-produced, sustainable products that are all designed to last.